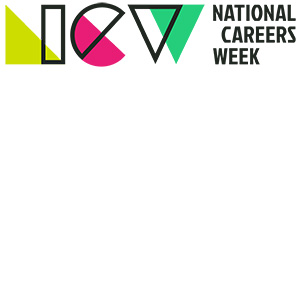 National Careers Week
National Careers Week aims to celebrate careers, career development and career development practitioners and to promote the economic, social and personal benefits of career development.
Career development is a process of managing learning, work and leisure to progress through life. It includes gaining and using the skills and knowledge needed to plan and make informed decisions about education, training, and work. Everyday decisions and priorities affect career development. Ultimately, career development is about much more than jobs – it is about how to live your life.
Visit the National Careers Week website now!


Future Ready
What is career education and why is important that all young Australians are provided with high quality career education as part of their schooling?
Future Ready: A student-focused National Career Education Strategy has been developed to increase awareness and improve national consistency of career education.
CICA will be conducting a series of face to face events and webinars across Australia from October 2019. More information will be available soon!
These events will highlight the importance of career education in schools, identify why schools should invest in quality career education, highlight good practice examples including partnering with industry as well as identifying and promoting the resources developed under the strategy.
#knowtheanswer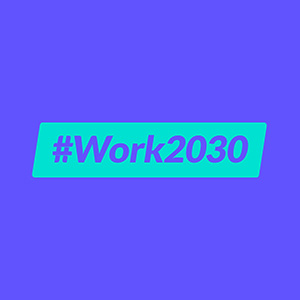 #Work2030
What will the future of work look like? How well are we prepared?
It's time to find out.
The world of work is evolving. The jobs and careers of today are constantly changing, leaving us in uncertain territory when it comes to educating and preparing the next generation.
So, how do we keep up with these changes so we can engage in meaningful careers conversations? We learn.
Join us for an 8-part series about the future of work, led by Triple J's Tom Tilley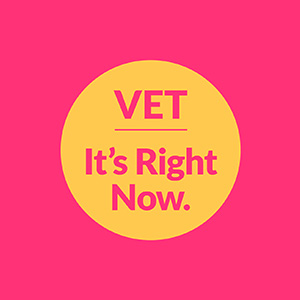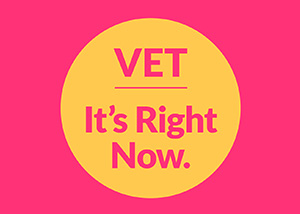 VET. It's Right Now
Vocational Education and Training is one of the most progressive forms of education available to school leavers. It's in touch with the realities of the current and future employment market – because it's entirely driven by the employment market. It's right now.