Webinars
Career Guidance for Adults in a Changing World of Work: Findings from a new OECD survey
Thursday 24 June 2021
5.00pm AEST
Presenter – Katharine Mullock, Directorate for Employment, Labour and Social Affairs, OECD
Cost – $25
Click here to register
Click here to download the flyer
Cognitive Information Processing Theory: The Synergy of Theory, Research, and Practice
Thursday 15 July 2021
10.00am AEST
Presenter – Dr Debra Osborn, Professor and Co-director of Psychological and Counseling Services in the Educational Psychology and Learning Systems Department at Florida State University
Cost $25
Click here to register
Click here to download the flyer
Imagining an ambitious agenda for public policy in career development
Thursday 29 July 2021
4.00 pm AEST
Presenter – Dr Peter Robertson, Associate Professor of Career Guidance in the School of Applied Sciences, Edinburgh Napier University
Cost $25
Click here to register
Click here to download the flyer
Social Cognitive Career Theory: Applications for Career Development Practice and Research
Thursday 19 August 2021
11.00 am AEST
Presenter – Professor Lisa Flores, The University of Missouri
Cost – $25
Click here to register
Click here to download the flyer
Career Development Intervention as Mental Health Support
Thursday 4 November 2021
11.00 am ADST
Presenters – Dave E. Redekopp, President @Life-Role Development Group Ltd
Michael Huston, Associate Professor @Mount Royal University in Calgary
Cost $25
Click here to register
Click here to download the flyer
Webinar Disclaimer
The views expressed by speakers or other third parties in CICA webinars, events and/or conferences are those of the speaker or third-party and not, necessarily, of CICA.
CICA acts in the capacity as convenor of the Webinar presentation only.
Click here to be notified about future webinars


On Demand Webinars
Careers work: A new dawn
Presenter – Deirdre Hughes
Click here to view
Looking after yourself so you can look after others!
Presenter – Dr Michael Carr-Gregg
Click here to view
How to help people identify their skills and transition to jobs in demand
Presenter – Phillip Wise
Click here to view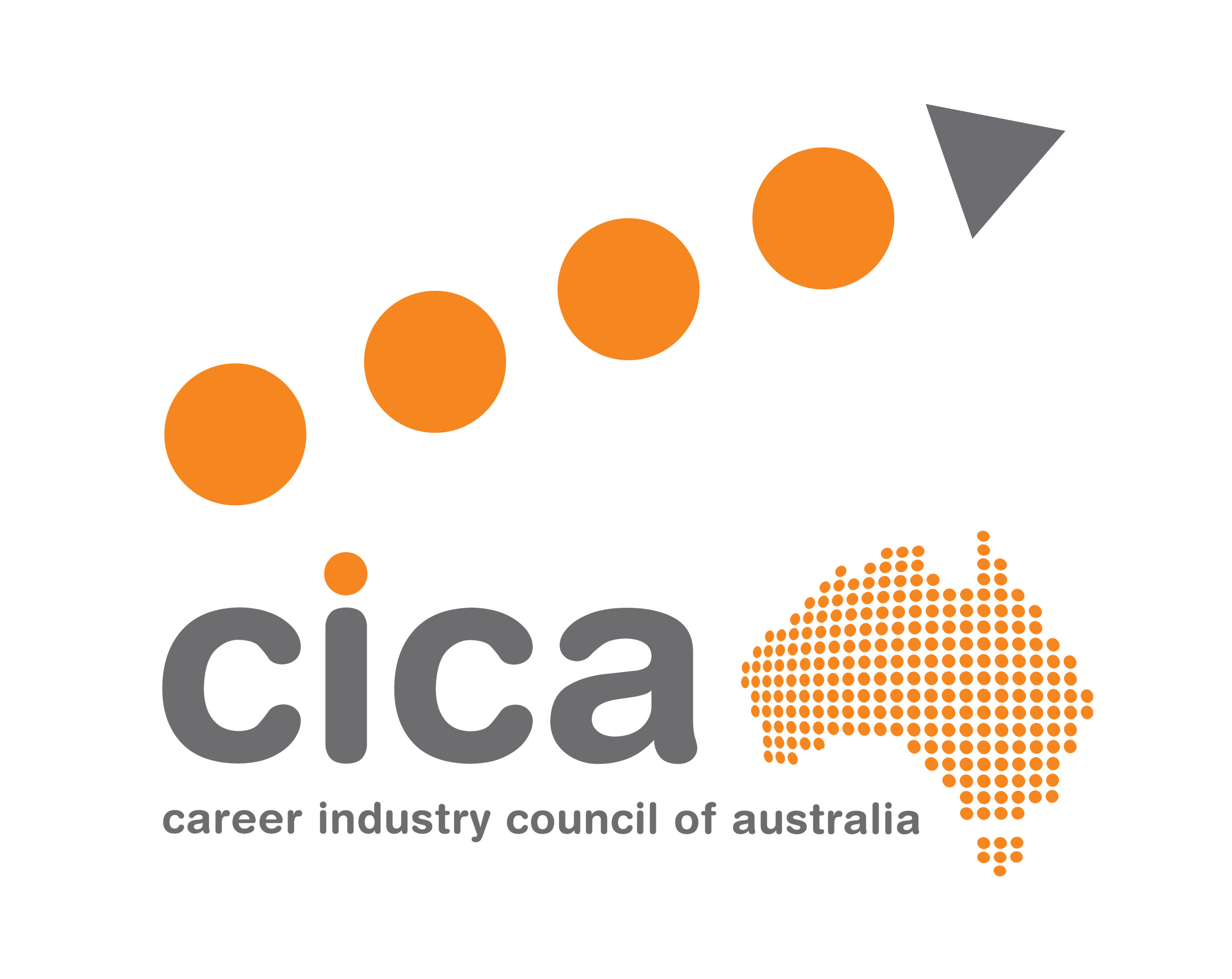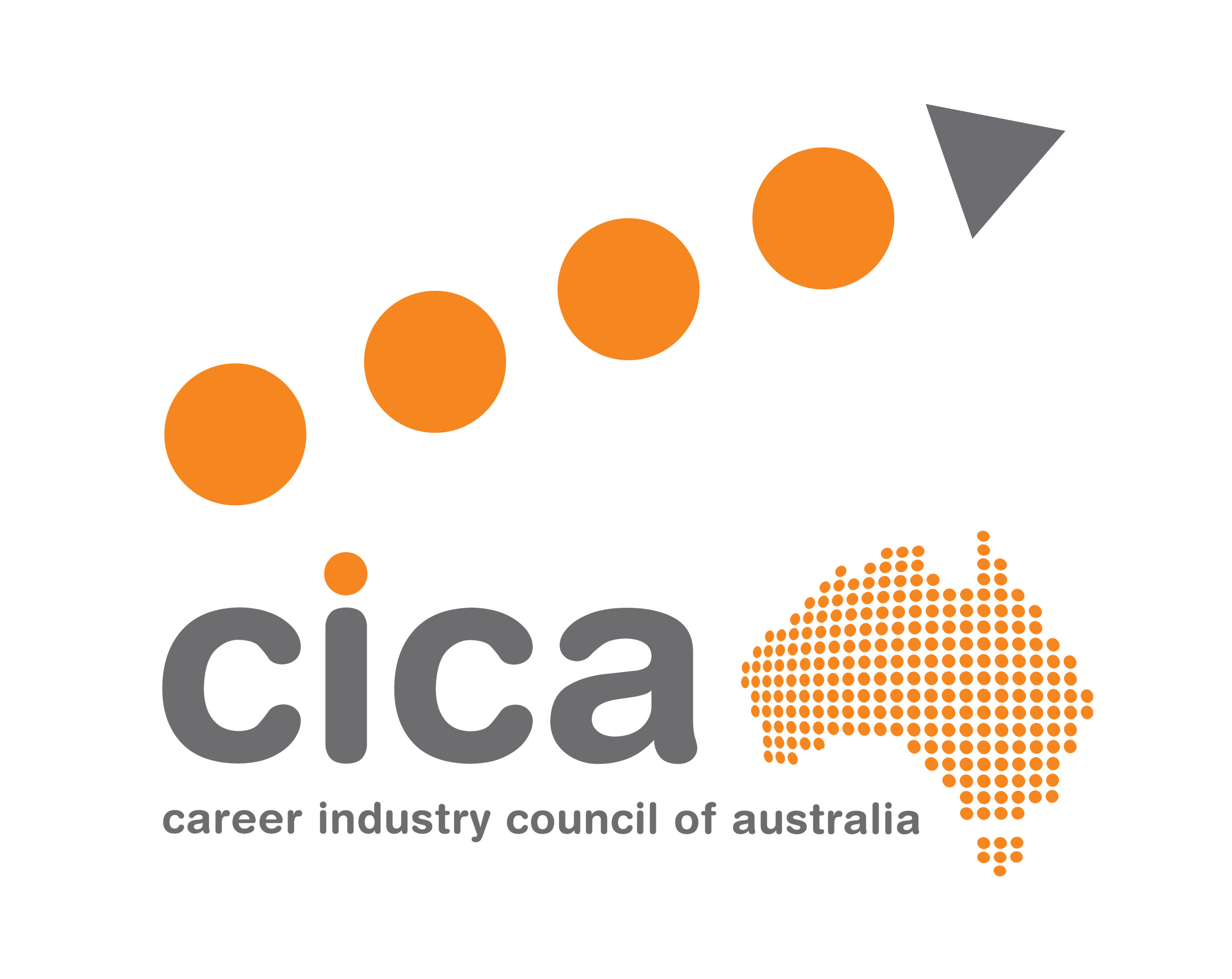 Summit 21
CICA Summit 2021
CICA Summit 21 was structured around the four themes of Support, Standards, Scalability and Sustainability.
CICA Summit 21 was run virtually, over four sessions. Stimulated by presentations from respected international career development experts, Dr Deirdre Hughes OBE, DMH & Associates (UK) and Sareena Hopkins, Canadian Career Development Foundation, facilitated catalyst discussions comprising panels of key government and industry stakeholders along with professional career practitioners, discussed and unpacked the presentations, focusing on the Australian context.
These discussions informed two smaller working sessions of representative delegates who worked with this information and their broad range of experience to create a wealth of ideas for the future direction of career development in Australia. 
Summit 21 Guiding Paper
Click here to download
Summit 21 Communique
Click here to download
Keynote Presentation
Dr Deirdre Hughes OBE
DMH & Associates
Evidence and impact of career development
Keynote Presentation
Sareena Hopkins
Executive Director – Canadian Career Development Foundation
The future of career development practice