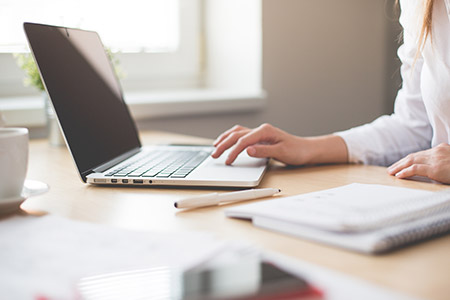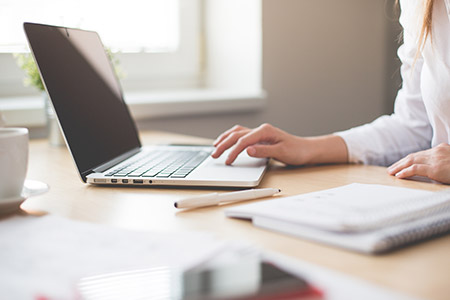 Webinars
We can't all be at the top of the ladder: Problems with social mobility as an outcome of career guidance
Thursday 10 December 2020
7.00pm AEDST
Cost – $25
Presenter – Tristram Hooley
Professional Standards Competency – Diversity and Inclusion
Click here to register
Download the flyer
Webinar Disclaimer
The views expressed by speakers or other third parties in CICA webinars, events and/or conferences are those of the speaker or third-party and not, necessarily, of CICA.
CICA acts in the capacity as convenor of the Webinar presentation only.
Click here to be notified about future webinars


On Demand Webinars
National Careers Week Webinars and Industry Information Sessions
Click here to view
Careers work: A new dawn
Presenter – Deirdre Hughes
Click here to view
Looking after yourself so you can look after others!
Presenter – Dr Michael Carr-Gregg
Click here to view
How to help people identify their skills and transition to jobs in demand
Presenter – Phillip Wise
Click here to view
Events
CICA Summit 2021
16-18 February 2021
Information Coming Soon