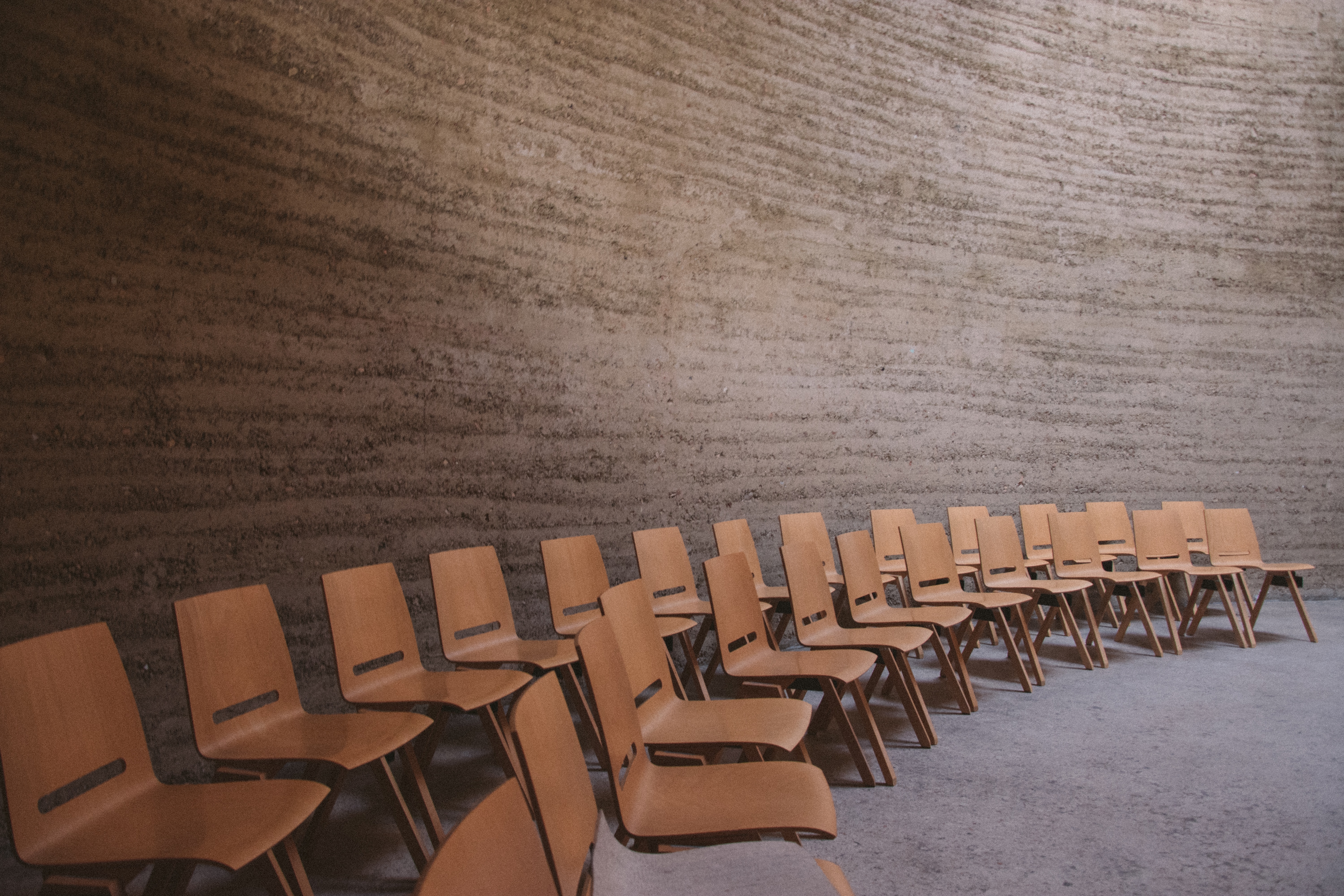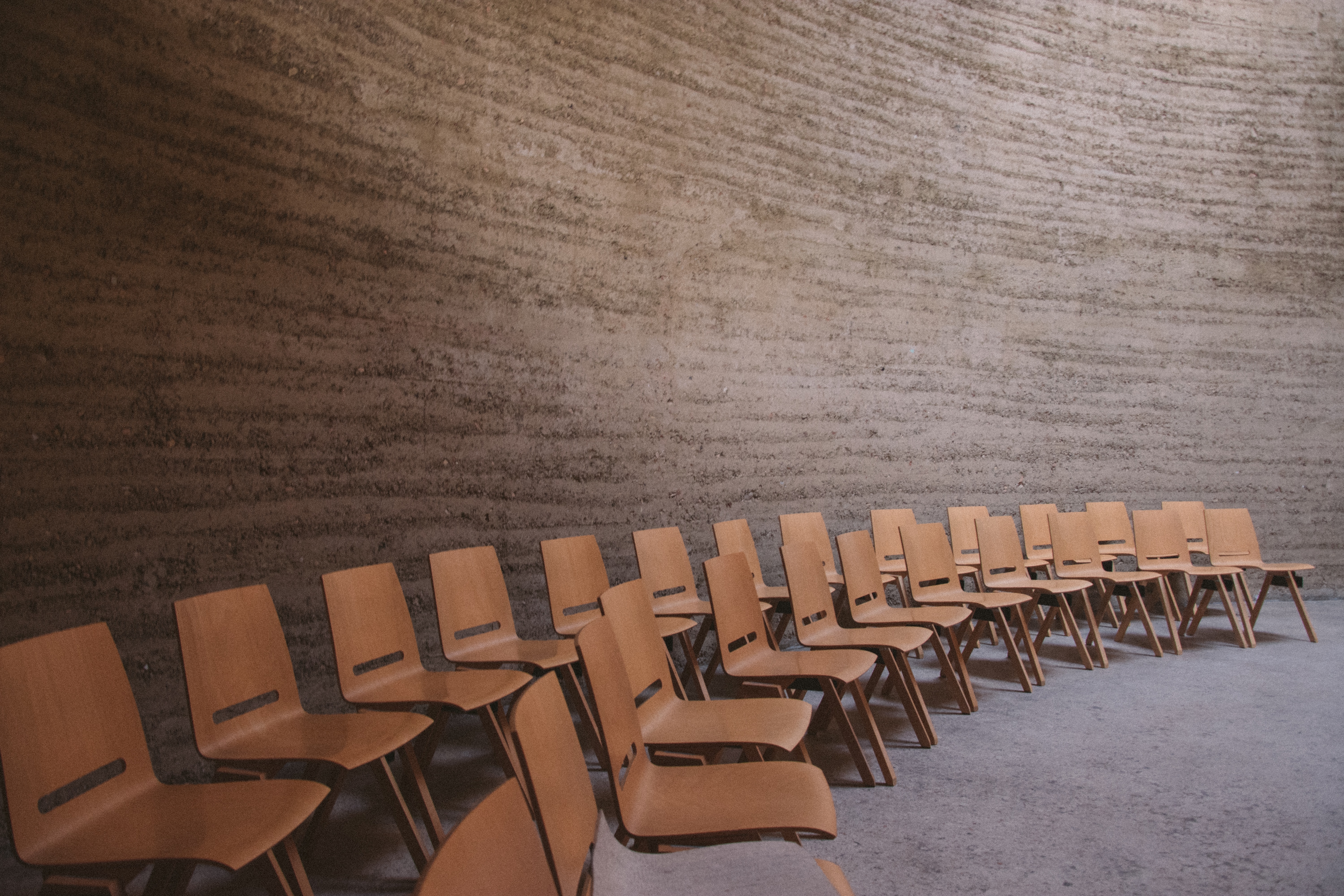 Forums
Do you #knowtheanswer?
The future workplace will bring new experiences and expectations.
Our young people today will work in jobs that are yet to be created, use technology that has not yet been invented and face social, economic and environmental challenges that are yet to be anticipated.
To be successful in the future world of work, young people will need skills and capabilities to navigate this new world.
They will require a portfolio of skills and capabilities to make well informed career decisions throughout life.
High quality career education builds resilient individuals who can adapt to the changing nature of work, managing multiple careers throughout their lifetime, adapting to their circumstances and needs.
As part of this interactive event we will discuss:
What is real career education and why more than ever today does it need to be a priority in schools.

The need to rethink the traditional focus in Year 10 and start the conversations and exploration much younger.

Acknowledge the important role that parents play and discuss how we involve them and empower them.

Why industry engagement through partnerships with schools is an important element of a quality career education program.
You will also hear from some of the organisations that have been involved in projects to support the National Career Education Strategy.
These include the CSIRO, FYA, ACARA and ARACY.
Who should attend?
School Leadership

Career Practitioners

Teachers

Industry / Employers

Parents
Bring your smartphone and your ideas and get ready to collaborate and network at this important event.
10 December 2019