Endorsed Courses
The Career Industry Council of Australia has examined program proposals put forward by the higher education providers as detailed below for the specific courses as listed.
In endorsing these programs the Career Industry Council of Australia has requested that each higher education provider work cooperatively with the CICA Endorsement Committee to enhance and further embed the standards within these programs.
CICA commends these higher education providers for their contribution to improving the quality of career services in Australia by conducting programs that meet the professional standards for Australian career development practitioners.
The endorsement is for a period of three years for Graduate Certificate qualifications and higher and for a period of two years for Certificate IV.
The programs listed below have been endorsed and meet the Professional Standards for Australian Career Practitioners.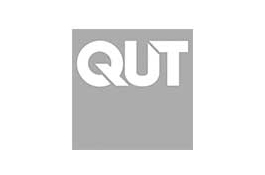 Endorsed until March 2019
Postgraduate Certificate in Education
Master of Education

Endorsed until December 2018
Graduate Certificate in Education (Career Development)
Master of Education (Career Development specialization)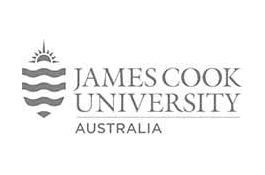 Endorsed until February 2019
Graduate Certificate of Career Development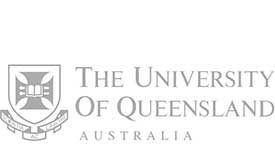 Endorsed until June 2019
Postgraduate Certificate in Educational Studies (Career Development)
Graduate Diploma in Educational Studies (Career Development)
Master of Educational Studies (Career Development)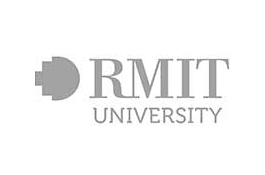 Endorsed until September 2019
Graduate Certificate in Career Education and Development
Graduate Diploma in Career Education and Development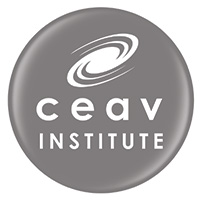 Endorsed until October 2020
Graduate Certificate in Career Development Practice
Certificate IV in Career Development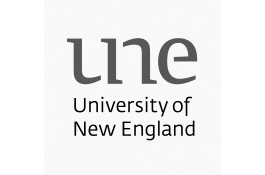 Endorsed until March 2019
Graduate Certificate in Education Studies (Careers and Transition Specialisation)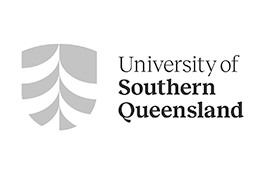 Endorsed Until February 2021
Graduate Certificate of Education (GCEF) Career Development Specialisation
Graduate Diploma of Education (GDEF) Career Development Specialisation
Master of Education (MEDF) Career Development Specialisation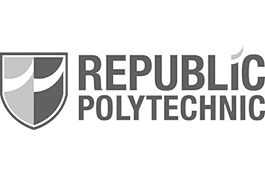 Endorsed until August 2020
Specialist Diploma in Career Counselling
Endorsement Fees
Graduate Certificate or Higher
Endorsement
1st Qualification $8250, Additional Qualifications $3300 ex GST
Re-endorsement
1st Qualification $5500, Additional Qualifications $3300 ex GST
Certificate IV in Career Development
Endorsement
$6600 ex GST
Re-endorsement
$4400 ex GST