June 9, 2021
NCI Commissions CICA to undertake work on the Australian Blueprint for Career Development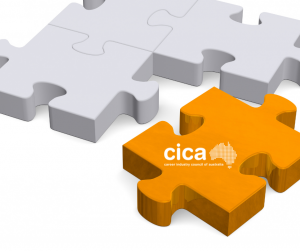 The National Careers Institute has recently commissioned CICA to undertake research, analysis and stakeholder consultation to determine the current usage and effectiveness of the Australian Blueprint for Career Development (the Blueprint), particularly in the context of increasing digital delivery of career guidance in Australia.
CICA will be required to identify how the National Careers Institute (NCI) can use the Blueprint to underpin the career guidance delivered across its service platforms (including how it could be presented on the Your Career website) and recommend ways the NCI can encourage and embed uptake and usage of the Blueprint across the careers services sector.
As part of the research phase, CICA is keen to ensure that its Member Associations have a formal opportunity to provide feedback on the current usage of the Blueprint among its membership.
Career practitioners as well as those working in the area of career development will be provided with a formal opportunity to contribute to the research through a national online survey and participate in an online Blueprint focus session.
Get ready to have your say!
Key an eye on our social channels and your CICA Member Association news for more information.